Contact Us
Eagle Creek Realty Group @ Fathom Realty
Feel free to reach us any way you would like, our phone numbers are bellow along with a contact form you can fill out. We also have two locations in the Treasure Valley to help serve you better.
Eagle Idaho Location:
1045 Ancona Ave #150
Eagle, ID 83616
Phone: (208) 703-5550 Hours: Mon-Fri, 9 am-4:00 pm
Meridian Idaho Location: @ the Village 3573 E Longwing Ln #210 Meridian, ID 83642 Phone: (208) 576-4717 Hours: Mon-Fri, 9 am-5:00 pm
Email: info@eaglecreekrealtygroup.com
Broker/Owner: Austan Pearce Austan's Email: austan@pearceproperties.com Austan's Cell : (208) 761-2101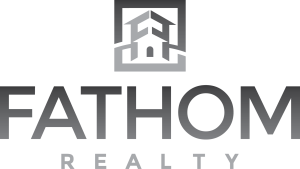 If you fill out this form we will get back with you as soon as we can- Thank You.
---